It's time to announce the 2020 UKBGF Online Championships. Once again, we're offering both a Masters and an Intermediates division. Both remain free to enter with side pools, and offer plenty of play.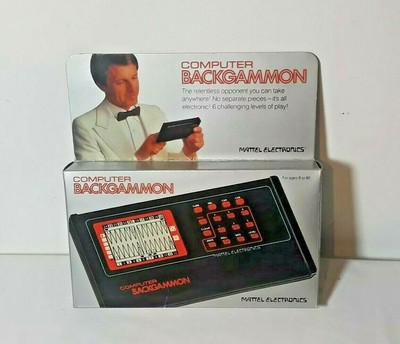 Masters Division
The Masters will be using the WBIF tournament system again – this time last year it was known as EBIF! You will need to create a free account at WBIF, as well as being able to play at GridGammon. You can then sign up to the tournament here. All members are eligible to take part. Play starts on the 1st April, and to be in the draw you'll need to have signed up by midnight on 31st March.
The tournament will be a 5-x-knockout – that is, you keep playing 13-point matches until either you've been defeated five times, at which point you're eliminated, or you're the only player remaining – and become our 2020 Champion. The first five rounds are drawn at random and can be played in any order, and after that subsequent rounds are drawn in Swiss format. Initial rounds have about 5 weeks to be played, and subsequent rounds are approximately a week apart. The WBIF site provides a function to arrange matches with your opponents. Match PRs will be displayed as results are received.
Intermediates Division
The Intermediates division is open to UKBGF members who are rated below 1625 on Gridgammon when they sign up – if you have less than 400 experience (so your rating isn't fully baked) then the 1625 limit can be waived at the director's discretion.
The Intermediates will follow the World Cup-style format of previous years – players are divided into qualifying groups, playing 11-point matches against everyone in the group, and the top players in each group qualifying for a final knockout. Everyone else will qualify for a consolation knockout. Play starts on the 1st April; to register for the Intermediates mail julia@ukbgf.com before midnight on 31st March.
Note that if you are eligible for the Intermediates, then you can enter both divisions if you wish.
Side Pools
We will be running optional side pools of £20 and £50 in the Masters, and £10 and £20 in the Intermediates, and you can enter either or both. The pools will be split 70%/30% to the players in the pools who progress furthest in the tournament. To enter, get in touch with julia@ukbgf.com for payment details. The names of side pool competitors will be made available once the tournament has started.
Prizes
There will as usual be trophies for our winners and finalists! We hope that we'll be able to present them in person at the UK Open or other UK Tour event – we'll arrange with the winners suitable occasions to do a formal presentation if possible.