First of all, well done to Jon for winning the Blackpool event after beating Eric McAlpine in the final.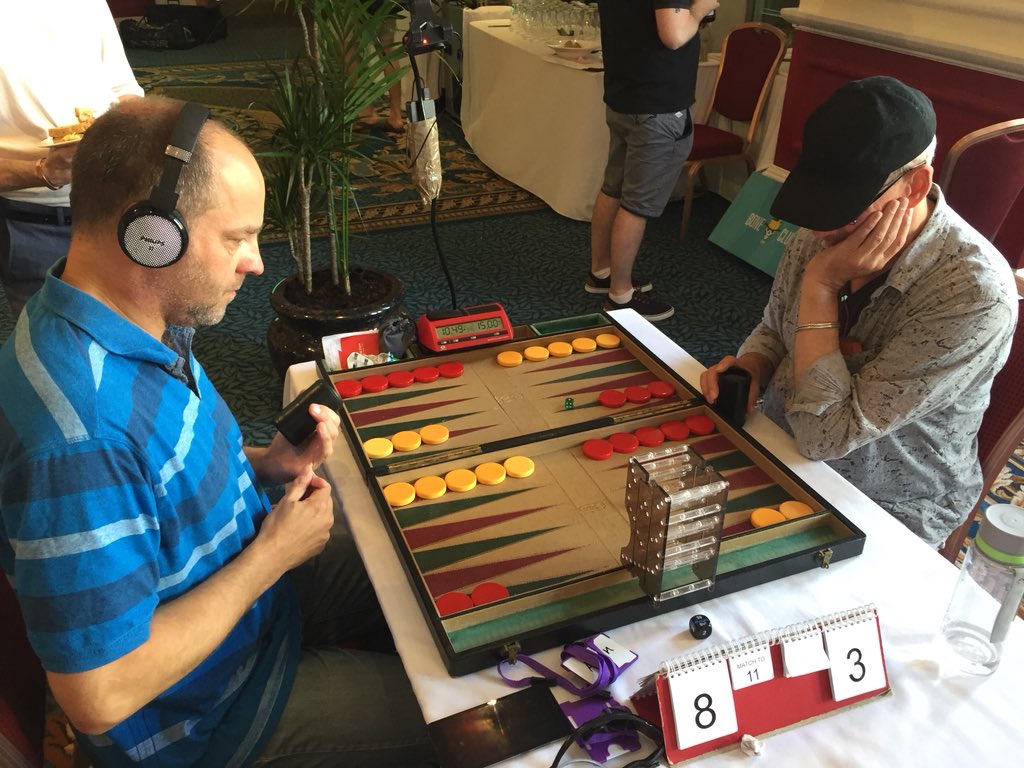 The weekend started at 2pm Friday with 64 players turning up to contest the first Freeroll of the weekend. Later that afternoon Steve Bibby ran his new and innovative "Rebuy Blitz". Moving into the evening we had a total of 91 players across two events.
Saturday saw the start of the main event and 120 players fighting it out over 5 swiss matches to get into one of the 32 qualifying places up for grabs.